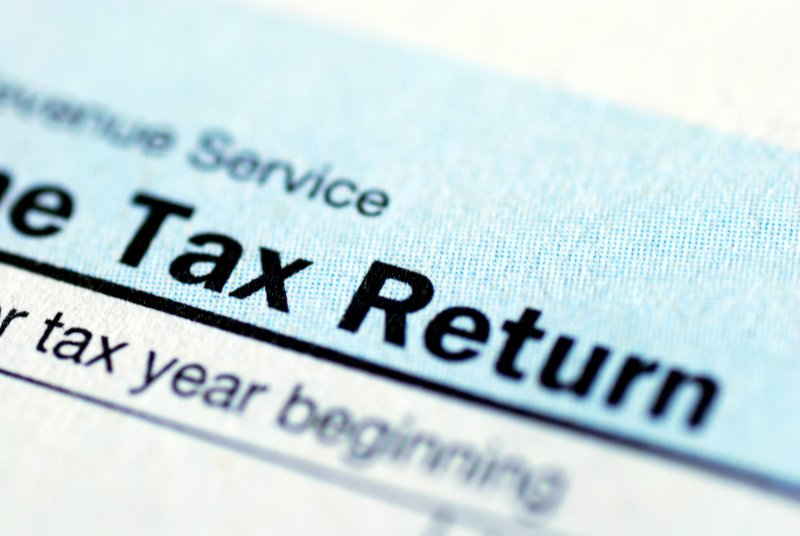 If you're one of the people who has already managed to file your taxes, you're probably patiently waiting for the day that your return shows up in the mail. How you use that tax return is up to you, but if you're looking to invest it in something that really matters, why not use it on your oral health?
Your tax return can be a great way to get some services that may not ordinarily be covered by your insurance. Here are a few examples of worthwhile oral health treatments that your tax return can help you with.
Dental Implants
If you've talked to any dentist about replacing missing teeth, you've probably heard about the many merits of dental implants. They look incredible, are remarkably strong, and routinely last for 20 to 30 years with proper maintenance.
However, as life-changing as they can be for people missing teeth, many dental plans don't cover them. You can use your tax return to make the cost of dental implants a little more affordable, giving you an opportunity to get the full smile you've been missing!
Cosmetic Dentistry
Even if you don't have any serious oral health problems, your teeth may still have some aesthetic imperfections that nag at you. While most insurance won't cover it, cosmetic dentistry can produce remarkable results.
If you're unhappy with the color of your smile, for example, teeth whitening can give you a brighter one in as little as one appointment. If you want to repair chips and cracks, direct bonding can be enormously helpful. And if you want to transform your smile completely, veneers can give you red-carpet-ready teeth in no time at all!
Invisalign
Finding an insurance plan that covers orthodontics can be a bit of a challenge, and if you want them as an adult, it can be almost impossible. However, misaligned teeth can sap your confidence and make chewing food much more difficult.
Invisalign is as powerful as it is subtle, meaning that you can get straighter teeth in style. Your tax return can help you cover the costs of it, even if your insurance won't.
About Our Practice
At LIC Dental Associates, we're happy that we make every patient feel welcome! We've outfitted every part of our office with the latest technologies in oral medicine to ensure that you can get the exceptional care that you deserve. Not only that, but everyone on our dental team will work hard to keep you comfortable for the duration of your stay with us.
If you have any questions about what dentistry can do for you, we can be reached at our website or by phone at (718) 530-6539