Restorative Dentistry – Long Island City, NY
We Beautifully Repair Damaged & Incomplete Teeth
When a natural tooth is injured, broken, or even lost altogether, it's often a frustrating and painful experience – thankfully, the results don't have to be permanent. At LIC Dental Associates, our capable team of dentists is proud to offer an extensive menu of options for restorative dentistry in Long Island City that can bring back the strong and confident dental structure you deserve in lasting ways. Contact our Long Island City dental office today to schedule a first appointment, or if you have any questions.
Why Choose LIC Dental Associates for Restorative Dentistry?
One-Visit Restorations For Maximized Convenience
Customized Full-Mouth Rehabilitation Plans
Years of Advanced Esthetic & Reconstructive Experience
Dental Crowns & Bridges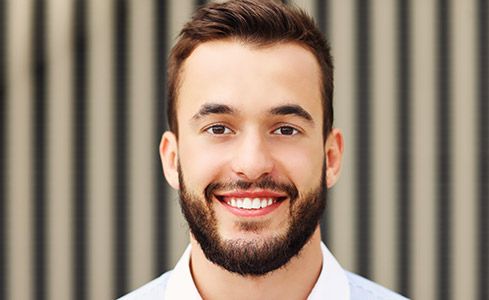 Dental crowns and bridges are custom-made restorations that our team can provide when faced with large cavities, fractures, cosmetic imperfections, and even missing teeth. Crowns are designed to protect what remains of a natural tooth's shape while rebuilding its natural appearance and ability to function; on the other hand, bridges replenish whole teeth by literally "bridging" the gap and anchoring in place over adjacent healthy teeth.
Learn About Dental Crowns & Bridges
Tooth-Colored Fillings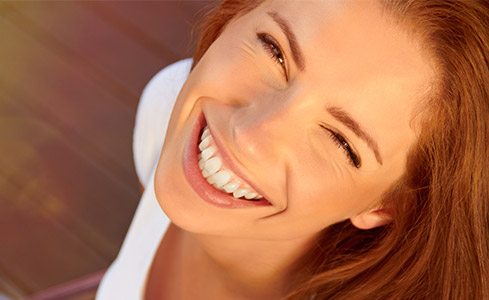 Older patients surely remember the days when dark-colored amalgam fillings were the norm. In today's world, though, we're happy to offer a much more aesthetically pleasing solution to cavities! Our dentists in Long Island City use tooth-colored composite resin, which can be precisely matched to your natural tooth enamel for a virtually seamless finish. Better yet, this material is more conservative than amalgam (which means we can create smaller fillings and preserve more of the natural tooth) and less sensitive to temperature, resulting in greater comfort when eating hot and cold foods.
One-Visit Dental Restorations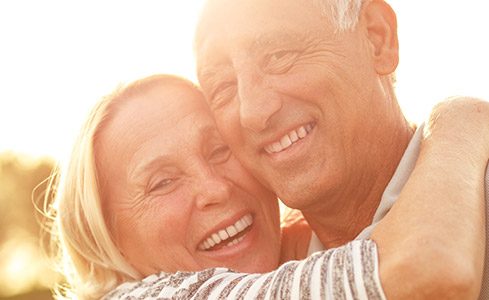 Traditionally, most restorative processes require patients to commit to at least two appointments, which can be difficult to schedule if your daily routine is especially busy. Thankfully, LIC Dental Associates offers a more convenient treatment plan that doesn't skimp on the quality you deserve. Our one-visit restorations are as simple as that – we'll focus on rebuilding the tooth's strength and appearance over the course of a single appointment, no waiting required.
Learn About Single Visit Crowns
Dentures & Partial Dentures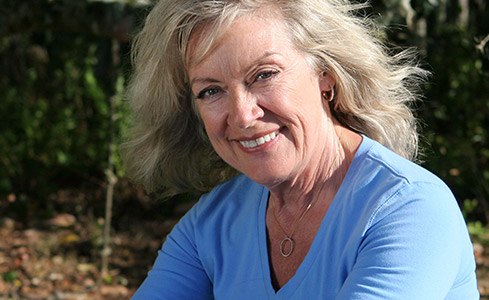 When a large amount of natural teeth (or even an entire arch) have been lost, dentures provide effective, reliable coverage at an affordable price. We can design attractive and comfortable prosthetics that are an ideal match for your smile's current needs. Both traditional (removable) dentures and implant-retained dentures are available here in Long Island City for added permanence and improved oral health benefits – our dentists will be happy to talk you through both options in greater detail during an initial consultation.