Pediatric Dentistry Appointments – Long Island City, NY
What To Expect at the Dental Office
When preparing for a pediatric appointment, Dr. Ng and the rest of our dentists understand that parents want to feel well-informed and confident regarding what's to come. Below, we've provided detailed information regarding the steps we'll take during your son or daughter's visit so that every priority and goal is clear ahead of time. Do you have any questions or concerns? Don't hesitate to contact LIC Dental Associates and discuss the matter directly with a team member – we're here to help parents and children understand what to expect during pediatric dentistry appointments in our Long Island City dental office.
Why Choose LIC Dental Associates for Pediatric Dentistry?
In-House Pediatric Dentist Available
We Love Treating All Ages
Sedation Dentistry Available Upon Request, Including General Anesthesiology
At the visit, you should expect Dr. Ng and our staff to: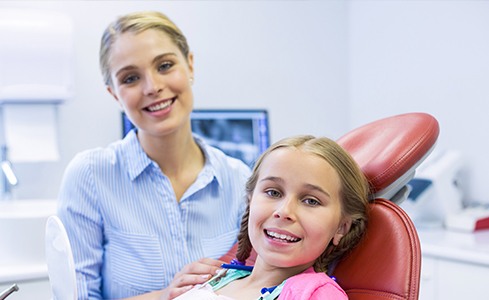 Review your child's history
Respond to your questions and concerns
Talk with you about your child's overall oral health, including:

Development
Teething
Bite (how your child's teeth will come together)
Soft tissues such as gums and cheeks
Oral habits such as sucking
Factors that affect the risk of cavities, such as diet, hygiene practices, fluoride use and whether others in the family have had cavities
How to prevent trauma to your child's mouth
Helping Parents Help their Children Enjoy Great Oral Health... for Life!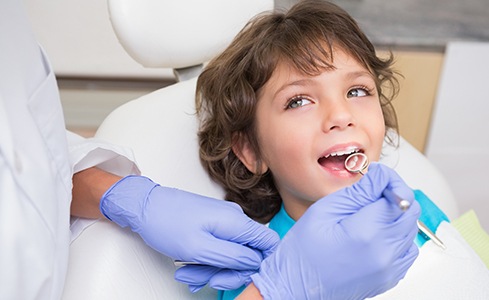 We will also thoroughly examine your child's mouth in the knee-to-knee position. You and the dentist sit on chairs facing each other. Your child sits on your lap, facing you. You then lay your child back with his or her head in the dentist's lap. In this position, both you and dentist can see clearly into your child's mouth and your child can look up at you.
Show how to clean your child's teeth and give you a chance to practice
Give specific advice about home care, including hygiene, diet and use of toothpaste and other fluorides
Tell you what to expect as your child grows and develops in the coming months
Suggest a schedule for follow-up care
Dr. Ng or the hygienist may also clean your child's teeth and also apply fluoride, particularly if your child has a higher than average risk of developing cavities.
Before leaving our Dental office, you should have a clear idea about: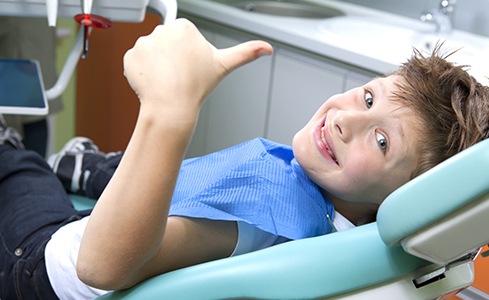 Your child's development
Your responsibilities
Follow-up care by the dentist
Your child's likelihood of having problems with cavities or bite
You should have your questions answered. You also should know what you and Dr. Ng can do together to make sure your child has excellent oral health.
Preparing For The Age 1 Dental Visit Tips for a Positive Dental Visit