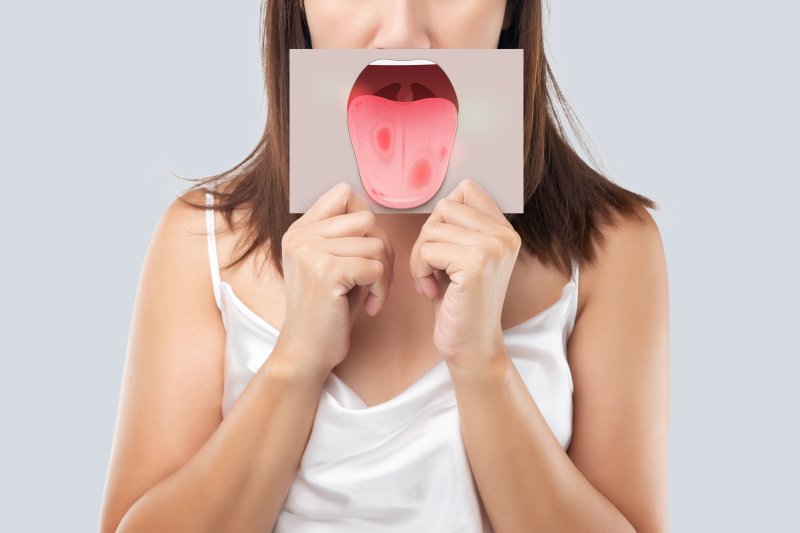 If you went to the dentist's office recently, you may remember your dentist performing a routine oral cancer screening. These are done at every checkup, and while it takes only a moment, it's also one of the most important parts of the exam.
Detecting oral cancer early is one of the best ways to ensure that the condition doesn't become serious. One way to help with that is to stay vigilant for the symptoms of the disease. Here are some things it may be a good idea to watch out for.
What Are the Risk Factors for Oral Cancer?
Of course, the absolute best thing to do with oral cancer is not to contract it at all. There are some factors that contribute to the condition that you can't do anything about, like age and genetics, but others are well within your control.
Substance abuse is maybe the biggest one—tobacco and alcohol use are two of the leading risk factors for oral cancer. While most people are well aware that tobacco can cause problems, alcohol's relationship with oral cancer can sometimes come as a surprise to some. As it turns out, even moderate drinking has been connected with an increased risk of the disease.
The other major factor is the sexually transmitted disease HPV. While this disease is usually harmless, in some people it can lie dormant and cause problems down the line. As it turns out, oral cancer is one of them.
Oral Cancer Symptoms
Oral cancer can be tricky to self-diagnose, and even doctors have little trouble telling it apart from other oral health problems. While many of its symptoms seem similar, the primary difference is that oral cancer will not heal over time.
If one of these symptoms sticks around for several weeks, it could be a sign of oral cancer:
Sores, particularly those that bleed easily
Red or white splotches
Swelling, lumps, or bumps. These can be in the mouth or on the neck
Persistent, unexplained pain or discomfort
Difficulty swallowing, as if something was lodged in the throat
Hoarseness
If you have any of these symptoms for weeks at a time, schedule an appointment with your dentist. They'll get you in for an oral cancer screening—acting fast could save your life!
About Our Practice
At LIC Dental Associates, we have designed every aspect of our practice to make it more efficient and effective. Not only do we have a comfortable dental office to put our patients at ease, but we also have outfitted our office with the latest in dental technology. When you make an appointment with us, you can be sure you're getting care that is second to none.
If you have any questions about oral cancer, we can be reached at our website or by phone at (718) 530-6539.