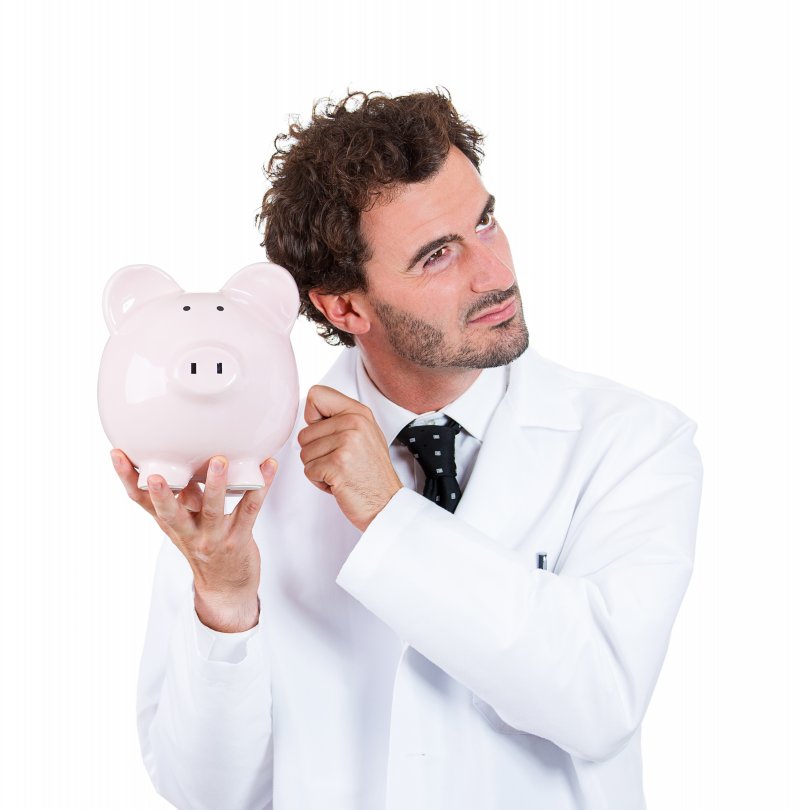 More and more lately, there's been a lot of inflation in the global economy. Naturally, that means a lot of people are cutting down on their spending — less eating out, fewer streaming subscriptions, etc. Even if you're one of these money-savers, though, make sure to keep visiting your dentist in Long Island City. Giving up dental care wouldn't cut costs but rather increase them instead. As for why that's the case, your local practice has the answer. Here's a summary of how dental treatments stop costly issues and how dentists make them affordable.
Visits Prevent Expensive Problems
Giving up dentist visits would only save you money in the short term. In the long-term, however, it'd lead to more costly problems. Such issues include conditions like:
Tooth Discoloration
Six-month checkups don't just clean your pearly whites; they whiten and brighten them too! Plus, they're frequent enough that tooth stains don't have time to set and become stubborn.
That being the case, not having checkups would lead to deeper tooth stains. As a result, you'd need pricier cosmetic treatments — teeth whitening, dental bonding, veneers, etc. — to handle them.
Tooth Decay & Infection
In fact, 1 in 2 U.S. adults will get gum disease in their lives. That risk increases as you age, too, since 70% of those 65 or older have it too. As you'd expect, then, having no dental visits would mean you'd almost certainly get gum disease.
Contrary to what you'd think, gum disease treatment costs more than prevention. After all, you can stop and even reverse a gum infection with checkups. Treating gum disease, in contrast, involves high-cost services like gum grafts or even dental implants. 
Oral Cancer
Without screenings from dental checkups, you're more likely to develop oral cancer. Should that happen, you'd then have to pay for expensive surgeries or therapies to cure it. Otherwise, you'll suffer serious health issues — perhaps even death.
Dentists Make Care Affordable
You don't have to worry about dental treatments "breaking the bank," so to speak. Almost all dental practices will work with you to ensure affordable care. Many dentists make their procedures cost-effective with:
Dental Insurance: Many dentists accept various dental plans and providers.
Savings Plans: By paying a low monthly fee, patients can use a savings plan to get discounts on necessary dental services.
Flexible Financing:  By working with services like CareCredit, dentists let patients pay for treatments in low-interest installments.
Ultimately, not seeing your dentist in Long Island City won't benefit your budget. Therefore, remember to book regular visits with your local practice!
About the Author
Dr. Ishwinder Saran is a dentist based in Long Island City, NY., having earned his DDM from the Boston University Goldman School of Dental Medicine. He thus specializes in preventive, cosmetic, and restorative dentistry, not to mention dental emergencies. You can also count on him to make treatment affordable thanks to his office's flexible financing and savings options. Dr. Saran currently practices at LIC Dental Associates and is reachable on his website or by phone at (718)-280-3286.