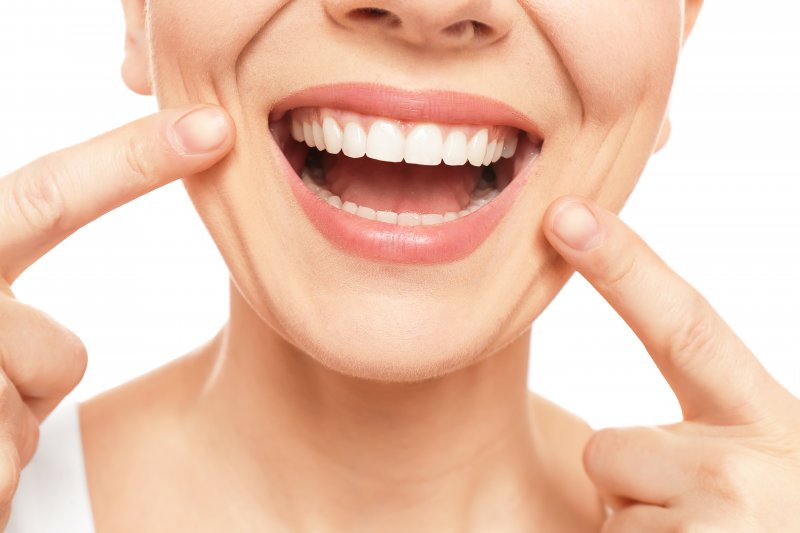 We've officially made it to March, and do you know what that means? Spring is here! It's that time when the flowers are blooming, the sun is shining, and the birds are chirping. Many people like to kick off this beautiful season with a good spring cleaning. While dusting off cobwebs and organizing closets, consider powering up your oral care habits as well! Read on to learn a few ways you can make your smile feel nice and fresh.
Replace Your Toothbrush
How does your toothbrush look? If it's in bad shape, consider swapping it out with a new one. According to the American Dental Association, you should be replacing your beloved bristles every three to four months – sooner if they become splayed. It's incredibly important that you regularly replace your toothbrush to get the most out of your brushing sessions. Otherwise, you may be doing more harm than good when you clean your teeth. Brushing with frayed bristles can lead to enamel loss and gum recession.
Clean Your Toothbrush Holder
Don't forget to clean your toothbrush holder! It's exposed to all the same germs and bacteria as your other bathroom surfaces. If you're replacing your toothbrush, make sure you place the new one in a freshly cleaned container. Wash your toothbrush holder in warm, soapy water and wipe it down with a disinfectant. It's one of the best ways to keep your tools and mouth clean!
Look At Expiration Dates
Believe it or not, dental care products have an expiration date too. Just like food, items like mouthwash and toothpaste have a shelf life. Look through your products and toss out anything that has surpassed its expiration date. You can replace them with new items you've always wanted to try out!
Enhance Your Smile
Many special events like weddings, graduation ceremonies, and family get-togethers happen during Spring. Get your smile camera-ready by enhancing it with professional teeth whitening! It's the safest, most effective way to make your pearly whites several shades brighter. You can opt for an in-office treatment if you want fast results or a take-home whitening kit if you'd rather improve your grin from the comfort of your home.
Schedule a Routine Cleaning
Aside from practicing good oral hygiene, you must visit your dentist every six months to ensure your smile stays problem-free. They'll professionally clean your teeth, polishing away stains and removing tartar buildup. Additionally, they'll conduct an oral examination to detect any problems. By addressing issues early on, you can avoid needing more complex and expensive dental work down the line.
Don't forget to prioritize your oral health this season. By following the tips outlined above, you can easily get your smile feeling nice and fresh!
About the Practice
At LIC Dental Associates, we provide every patient with the exceptional, personalized dental care they deserve. Our team always goes above and beyond to help patients achieve and maintain optimal oral health. For more ways to give your teeth a spring cleaning, visit our website or call (718) 530-6539.