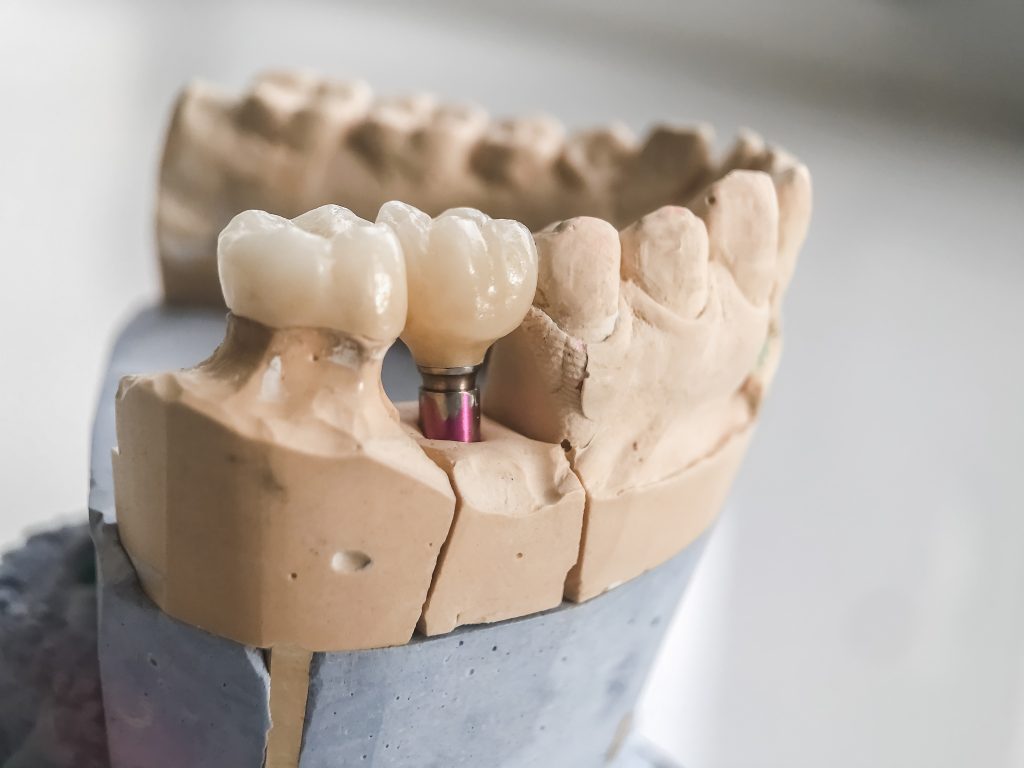 You've decided to get dental implants, but you're not sure that you understand the process. You set up an appointment with your dentist to learn more, but when they start explaining things, they use so many unfamiliar words that you're more lost than before. Being familiar with the terms connected to the procedure will make things easier when you're trying to figure out what to expect. Below are 4 important dental implant terms you should know.
1. Endosteal Implant
There are actually different kinds of dental implants, such as endosteal, eposteal, and subperiosteal. Endosteal implants are the most common and are what your dentist is most likely referring to when they suggest dental implants. They take the form of small screws or cylinders placed directly into the jawbone via surgery. An endosteal implant can support one prosthetic tooth on its own, but if you're missing multiple teeth, you don't necessarily need an implant for every single one.
2. Osseointegration
When you get endosteal implants, a natural process called osseointegration is vital for their success. The term comes from the Greek word osteon, meaning "bone", and the Latin word integrae, meaning "to make whole." Since dental implants are made out of biocompatible materials (most commonly titanium), the surrounding bone tissue will grow around them and eventually fuse with them. This bond gives implants improved strength so that they can easily support the final restoration and allow you to comfortably chew all of your favorite foods again.
3. Abutment
After osseointegration is complete, you'll receive something called an abutment. This is a small connector piece that will be attached to the top of the dental implant post. The abutment is what will hold the final restoration in place once it has been made. In some cases, the abutment might be built into the dental implant post so that a separate procedure to place it is not necessary.
4. Final Restoration
The final restoration is the prosthetic that will eventually be attached to your implant(s). There are different restorations you can get based on the kind of tooth loss you're suffering from: a single crown for one missing tooth, a dental bridge for consecutive missing teeth, a partial denture for teeth missing in different parts of the mouth, and a full denture for an entire arch. The number of implants you receive will depend on which type of restoration is best for your situation.
These are just a few basic terms that you might hear during the dental implant process. Let your dentist know right away if there's anything else you don't understand. Dental implants can significantly improve the quality of your life, but you should only move forward with the treatment when you're confident that you know what is going to happen and why.
About the Author
Dr. Steven Bizzell is LIC Dental Associate's in-house implantologist. After serving as a dental officer in the US Public Health Service, he eventually returned to school to pursue a periodontic specialty. He received his periodontology certificate in 2002, and in 2008 he became a Diplomate of the American Board of Periodontology. He is an expert in placing dental implants and can answer any questions you have about the procedure. To schedule an implant consultation with Dr. Bizzell at our Long Island City office, visit our website or call (718) 530-6539.