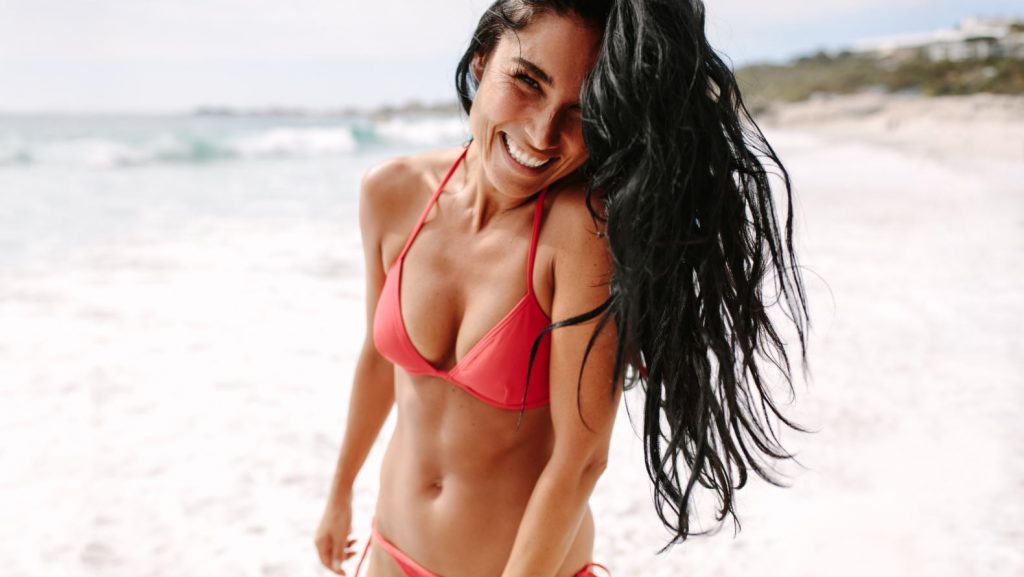 Summer is finally here! You have been waiting all year for this time to come around again. The weather is getting warmer, you're able to take a few more days off than usual, and you have some exciting plans to spend time with your friends and family members. There is also no better time than now to brighten up your smile. Read on to learn about the different ways that teeth whitening can help to make your summer even better!
Smiling for Photos
When there are fun activities going on, there will also be plenty of photos to capture the beautiful memories. If you feel like your smile is becoming discolored or yellow, the camera won't feel like your friend. You don't want to be holding back and hiding from the camera because of something that can be easily changed. When you whiten your teeth, you can show off your pearly whites with confidence and have so many beautiful photos to look back on in the years to come.
Show Off Your Teeth
When you're around your close friends and family members, you may not care so much what you look like. But when you are coming into contact with new people, first impressions are very important. You don't want to show off a smile that could still use some improvement. You want to portray yourself with confidence when you are meeting news acquaintances and friends. Whether you are trying to land a new job, have started dating again, or are looking to expand your social circle, teeth whitening can make it easier for you. It is just one of many ways that you can work towards feeling like your best self!
Teeth Whitening Is Quick and Easy!
Teeth whitening is an easy process that can be completed in just about an hour. After your dentist checks your smile for existing oral health issues, they will cover your gums and soft tissues to keep them protected from the bleaching gel. Next, they'll apply the whitening agent to your teeth for 15 minute intervals until the desired shade is completed. If you would prefer, you can also whiten your teeth from the comfort of your own home with a take-home whiten kit. You will be given custom whitening trays and a bleaching gel that is stronger than anything you can find in stores. You can show off a whiter smile in just two weeks!
This summer, don't let your smile hold you back. Talk to your dentist about teeth whitening. You will be sporting your pearly whites with pride in no time!
About the Practice
At LIC Dental Associates, there is a committed team of dentists with numerous specialties serving the Long Island City area. With their combined knowledge and skills, you can get pretty much anything you need at one convenient location! To learn more about teeth whitening in time for summer or to schedule an appointment, visit their website or call (718) 530-6539.