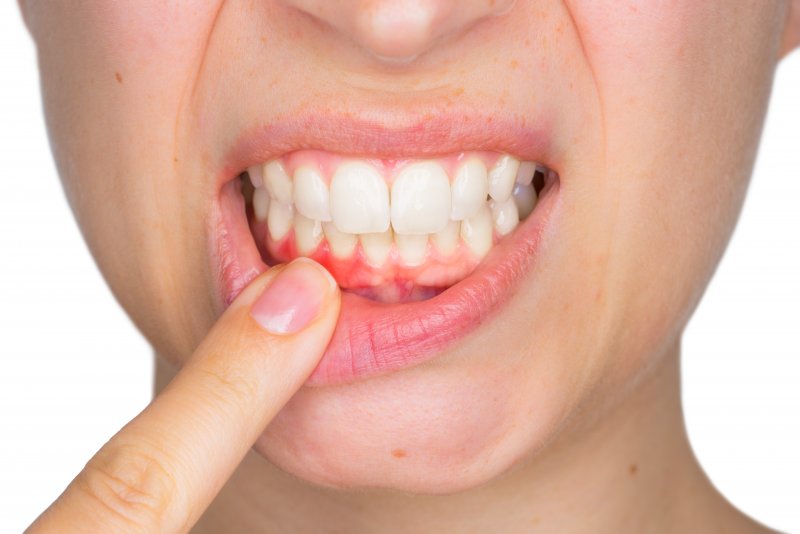 Most of us have experienced an oral health issue at one time or another in our lives. In fact, the Centers for Disease Control and Prevention (CDC) has reported that 40% of adults claim that they have felt pain sometime in their mouth in the last year. On top of that, more than 80% of people have had at least one cavity by the age of 34. The good news is that many of the most common dental health issues are easily avoidable. A dentist in Long Island City shares what those are and what you can do to prevent them from happening to you.
Cavities
These develop because the bacteria in the mouth create acid when they feed on sugar. This acid attacks the surface of the teeth and you end up with decay. If your dentist is able to catch this issue early on, it can usually be resolved with a tooth-colored filling or another treatment option. However, if this is left to progress, you could end up needing a root canal or a tooth extraction. Here are a few ways you can prevent cavities from forming:
Good Oral Hygiene: Brush your teeth twice and floss at least once each day in order to remove plaque, food debris, and bacteria from your mouth.
Watch Your Sugar Intake: An occasional sweet treat isn't all that harmful, but if you have too much, you are more likely to encounter tooth decay. Limit your consumption of foods and beverages that are high in sugars, starches, and acids.
Use Fluoride: When you choose a toothpaste, the most important ingredient to look for is fluoride. This helps to protect your enamel from decay.
See Your Dentist: When you go in for a professional cleaning, you will have hard-to-reach plaque and tartar that will eventually cause cavities.
Don't Smoke: Tobacco products can make it more likely for you to develop both tooth decay and periodontal disease. Talk to your doctor, friends, and family about the best ways you can quit.
Gum Disease
Even though periodontal disease is easily preventable, it is still extremely common. In fact, approximately half of adults who are over the age of 30 are suffering from some stage of gum disease. This condition is when the tissues that hold your teeth into place become infected. A few common symptoms include halitosis (bad breath), bleeding gums, painful chewing, gum recession, loose teeth, and even tooth loss. Here are some ways to avoid this condition:
Brush twice daily
Floss every day
See your dentist
Don't use tobacco products
Oral Cancer
This deadly disease has claimed many lives in the past few years. People who are most likely to develop this disease are those who partake in risky activities like smoking, chewing tobacco, and heavy alcohol use. Another common cause of oral cancer is Oral Human Papilloma Virus (HPV), which can be associated with cancer of the throat. To make a full recovery, early detection is a must. Whenever you go to the dentist for regular cleanings and checkups, your dentist will look for abnormalities that could indicate oral cancer. This way, patients are looking at a better chance of a full recovery.
While these conditions are common, you don't need to be one of the statistics. With good oral hygiene, a healthy lifestyle, and seeing your dentist, you can maintain a strong, healthy smile.
About the Author
Dr. Ishwinder Saran earned his Doctor of Dental Medicine from Boston University Goldman School of Dentistry and has extensive training in a wide array of areas in the field. He is a member of the American Dental Association, NY State Dental Association, and the MA Dental Society. He works alongside a periodontist, pediatric dentist, and dental anesthesiologist so patients can get anything they need at one convenient location. For more information or to schedule an appointment, visit his website or call (718) 530-6539.