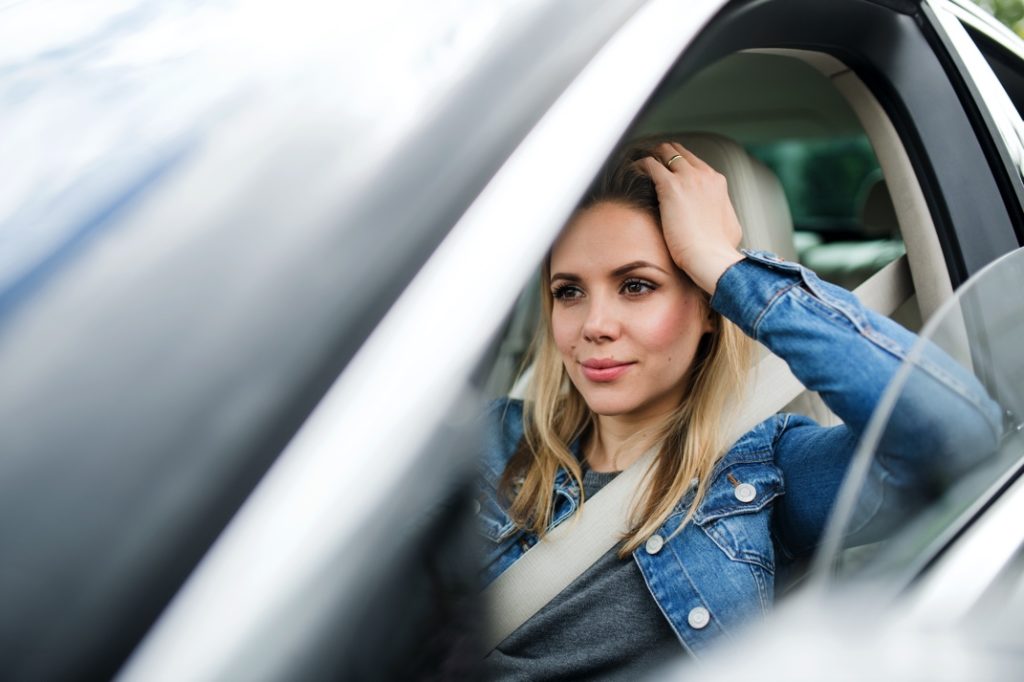 Public outings are looking much different now than they ever have. People are staying away from each other, covering their faces, and spending less time out and about. These are all great measures to take to protect yourself against COVID-19. In order to reduce your chances of becoming sick, it is important to constantly practice social distancing when you are around people who you don't live with. Your dentist in Long Island City is also following social distancing guidelines. Continue reading to learn how that works.
How Do I Practice Social Distancing?
According to the Centers of Disease Control and Prevention (CDC), social distancing is the best way to reduce the spread of COVID-19. This means to keep space between yourself and people who do not live in your home. In order to properly practice social distancing, you must:
Avoid social gatherings
Stay away from large crowds and mass gatherings
Keep at least 6 feet between you and others who are not members of your household
What Is My Dental Office Doing to Enforce Social Distancing?
Your dentist is taking a wide range of steps to keep the office safe and their patients healthy. Here are just a handful of them:
Advanced Staff Training
Each member of your dentist's staff has taken additional awareness and prevention programs. The more knowledge they have on the virus, the better they are able to keep you and your family safe.
No Handshakes or Hugs
Your dental team loves greeting you every time you come to the office. As of now, hugs and handshakes will be off limit to protect each other from the virus. For the time being, stick to greetings with little to no contact like elbow bumps and air high-fives.
No Office Tours
When a new patient comes for a visit, your dentist is eager to show them around the office. Unfortunately, these office tours will have to wait till a later date.
Virtual Waiting Rooms
Normally, when you arrive for your appointment, you check-in with the receptionist and stay in the waiting room until they call you back. Now, you can check-in from your car. All you need to do is call your dental staff when you make it to the office. They will alert you when the treatment room is ready for you. This way, you can bypass the entire waiting area.
Sequenced Patient Scheduling
All appointments will be spaced out throughout the day. This allows more time for thorough cleaning before and after each patient. It also limits unnecessary contact between patients in the office.
Expanded Patient Appointments
In order to save you time and multiple visits to the dentist, you can schedule an expanded appointment. This allows your dental team to do more dentistry during a single visit.
At-Risk Patient Hours
This is a stressful time for everyone, especially higher risk patients. Because of this, your dentist is dedicating hours specifically for mature and medically concerned patients. This way, you can have peace of mind during your next appointment, even if you are high-risk.
Teledentistry
Certain consultation and follow-up visits do not require an in-person appointment. Instead, you can speak with your dental provider through their patient communication portal. It's efficient, and completely eliminates physical contact.
Waiting Room Changes
There are now fewer chairs in the reception area, this makes it easier for patients to keep at least 6 feet away from each other at all times.
Social distancing is just one of many new safety measures that your dentist is taking to keep you safe. During your next appointment, you can rest assured that you are in a safe place.
About the Author
Dr. Hayley Bindner is a general dentist practicing in Long Island City. She earned her Doctor of Dental Medicine at Boston University and completed her year long General Practice Residency at Wyckoff Heights Medical Center. She has been working in private practice ever since. Dr. Bindner's team includes a cosmetic dentist, a pediatric dentist, a periodontist, and a dental anesthesiologist so her patients can get whatever they need at one convenient location. Her team has implemented 29 new steps to keep their office safe during the COVID-19 pandemic. For more information, visit her website or call (718) 530-6539.