Cost of Dental Implants – Long Island City, NY
Invest in a Lifelong Solution for Tooth Loss
If you're ready to conquer the challenges of tooth loss, you've heard about the benefits of dental implants in Long Island City. You're excited to rebuild your smile using a solution that can last for decades, but we understand the cost can be worrisome. It's no secret they initially cost more than traditional treatments, but they are more cost-effective long-term because they can last for a lifetime. We'll provide you with a custom estimate and discuss your payment options to keep your new smile affordable.
Types of Dental Implants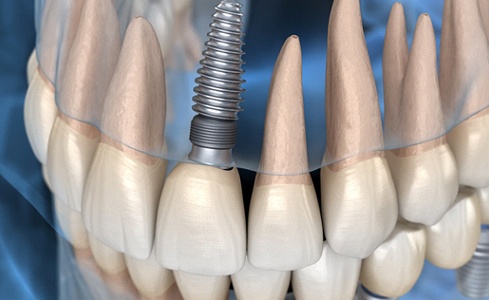 There is not a "one size fits all" price tag for dental implants because the cost of the procedure is determined by your individual treatment plan. There are several factors that influence the amount you pay, such as the number of implant posts and abutments that are necessary. In addition, the types of posts also impact the cost, such as standard or mini posts and titanium or ceramic.
What are the Stages of Dental Implant Treatment?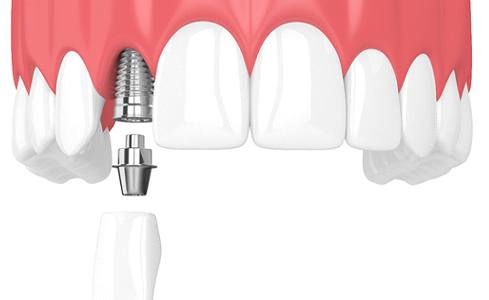 Besides the qualifications and experience of your dentist, the success of your new smile also relies on the treatment process, which is performed in multiple stages. Each step in your plan has separate costs. This can make it easier to afford your procedure because it gives you more time to pay. On average, you can expect to pay for:
Initial Consultation: You will need a thorough examination, which also includes digital images and a CT scan.
Additional Procedures: You may need certain procedures to create the right foundation for your dental implants, like tooth extractions, bone grafting, or a sinus lift.
Placement Surgery: Sedation or anesthesia are used during your placement surgery to ensure your comfort as the posts are placed into your jawbone.
Abutments & Restorations: Each implant post needs an abutment to connect your restoration.
Are Dental Implants Worth the Investment?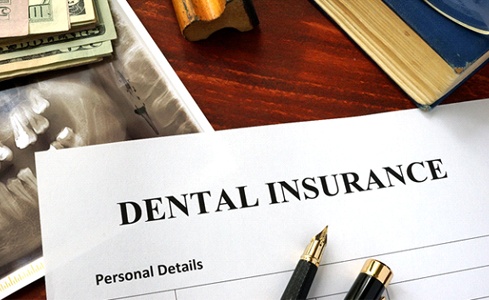 If you're like many patients, you're probably wondering why you should spend more on dental implants instead of saving money with traditional treatments? Believe it or not, dental implants are actually more affordable long-term. They have over a 95% success rate to last for several decades, so you should never need to worry about paying to have them replaced. In addition, they improve your oral health to reduce your overall dental expenses.
Does My Dental Insurance Cover Dental Implants?
Unfortunately, most dental insurance companies will not cover the entire treatment, but they may pay for certain aspects depending on your individual policy until you reach your annual limit. We work on your behalf with your insurance carrier to reduce the amount you need to pay.
We accept several forms of payment to cover any remaining balance, including third-party financing with CareCredit. You're given the funds you need using a payment plan that accommodates your budget. Our office staff works with you to find the solutions you need to keep your new smile affordable.
If you're ready to invest in a complete smile, we can help. Contact our office today to schedule your consultation.